Upcoming Events
April 08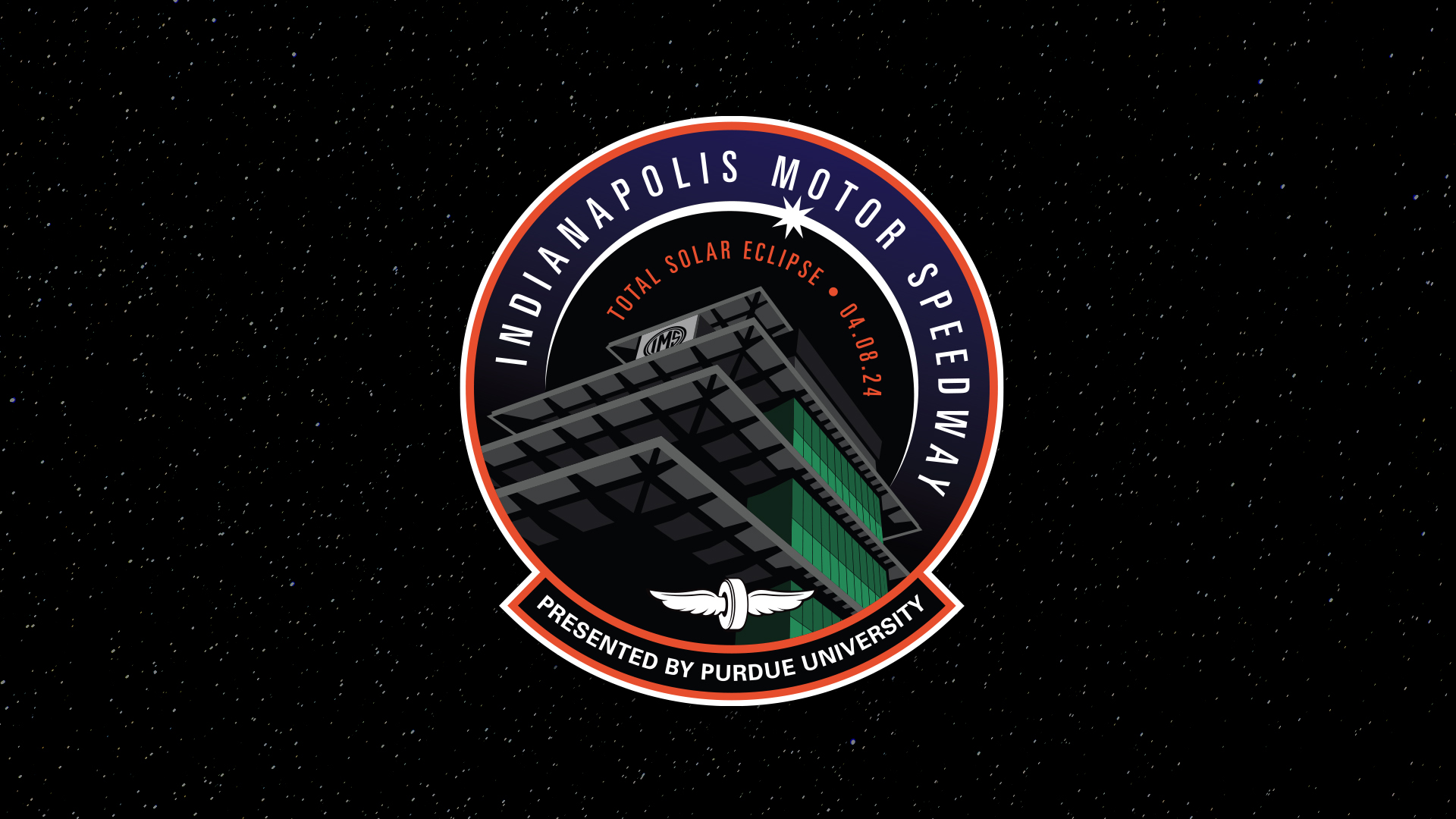 2024 Total Solar Eclipse at IMS presented by Purdue University
It's a once in a lifetime experience, and there's no better place to enjoy it than at the Racing Capital of the World! Join the Indianapolis Motor Speedway and NASA on April 8, 2024, for the Total Solar Eclipse that will cross North America. IMS will have an exciting day of programming and celebration planned in collaboration with NASA as one of just a select few broadcast locations across the country and open our facility to the world for this incredible phenomenon.
May 26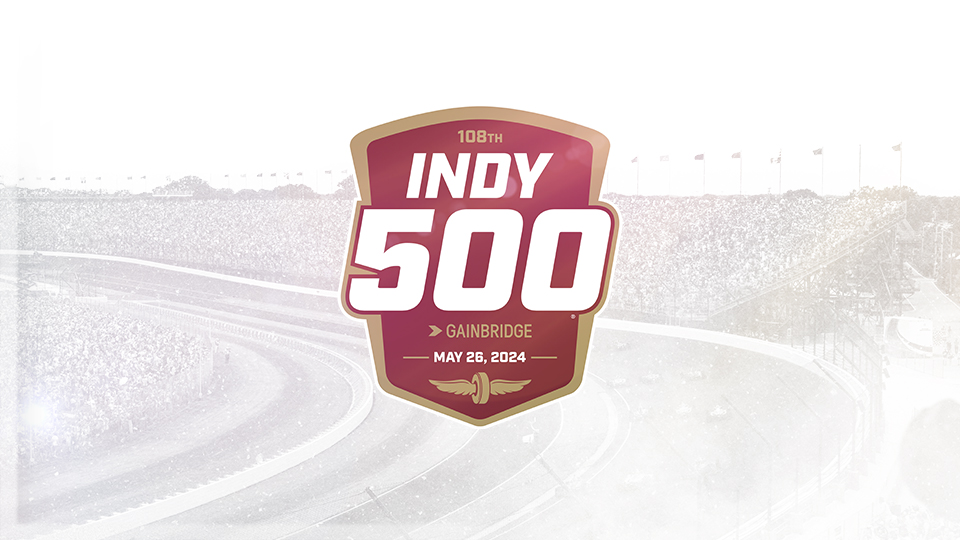 Indianapolis 500 presented by Gainbridge
It's the buzz of energy in the Indiana air. It's the sense of pride racing through your heart. It's that feeling connecting you to "The Greatest Spectacle in Racing." It's time to come Back Home Again Sunday, May 26 for the 108th Running of the Indianapolis 500 presented by Gainbridge.
July 21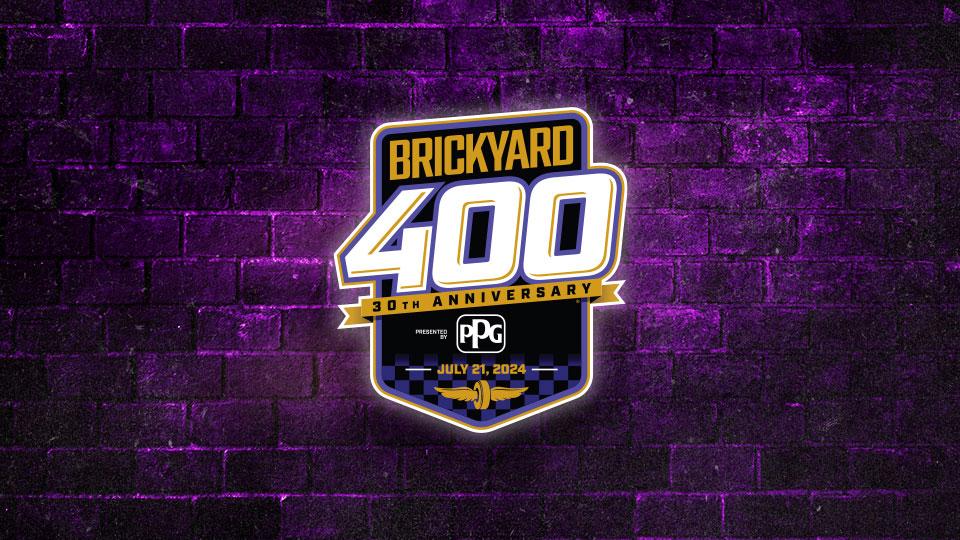 Brickyard 400 pres. by PPG Race Day
Don't miss the drama and excitement of the NASCAR Cup Series at the Racing Capital of the World with the Brickyard 400 presented by PPG!
Latest News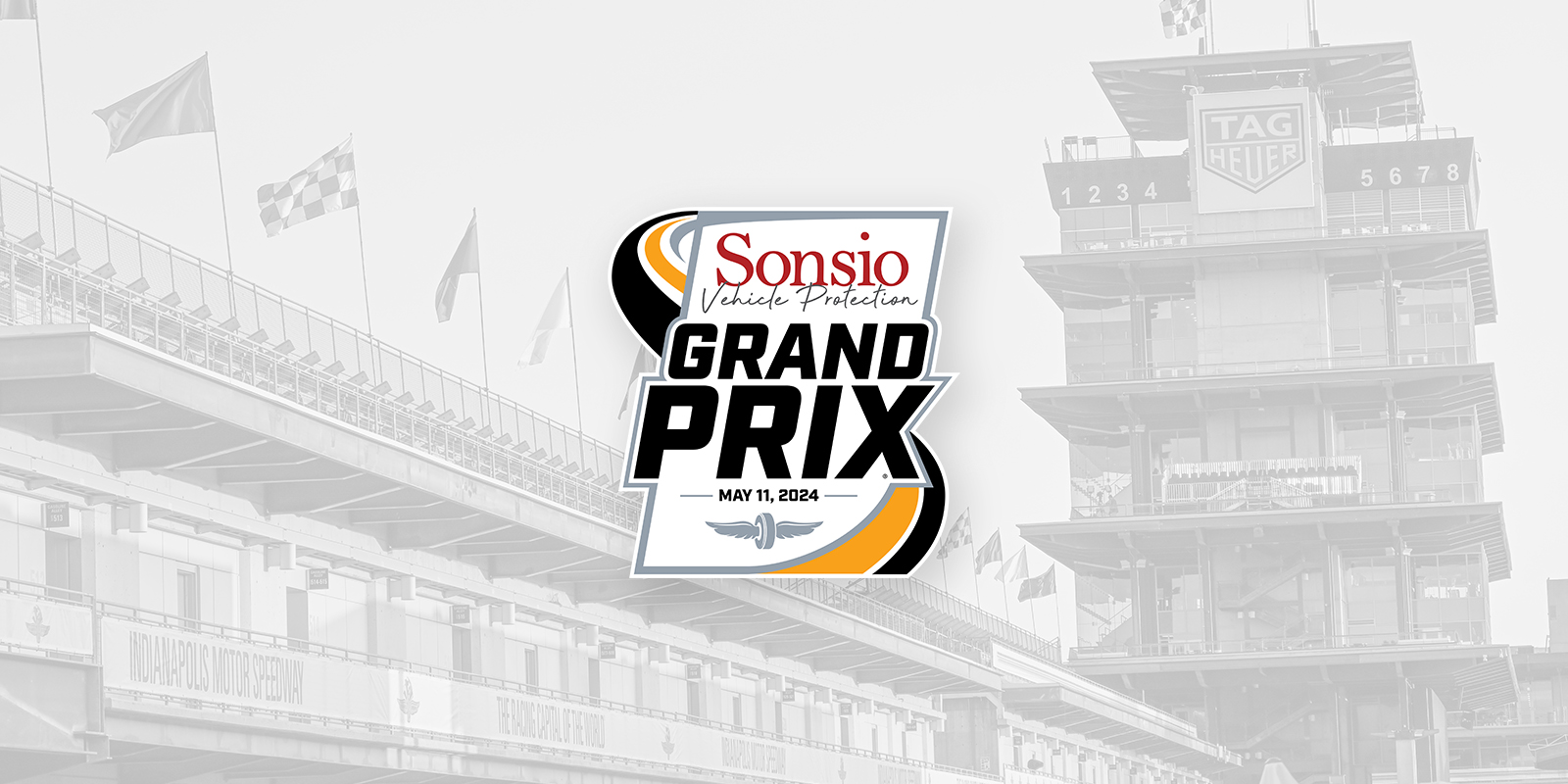 Sonsio Named Title Sponsor of May Grand Prix Race at IMS
Sonsio Vehicle Protection serves more than 82,000 dealerships, F&I service providers, manufacturers, insurance companies, parts suppliers, retail chains and many independent retailers across all 50 states, Canada and Puerto Rico.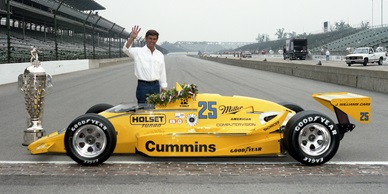 Unser's Unlikely 1987 Indy Victory Marked Another Success for Cummins
One of the highlights of Cummins' longtime involvement with the Indianapolis 500 was its sponsorship of Al Unser's winning car in 1987, which sat on display in a hotel lobby in Reading, Pennsylvania, earlier in the year.
IMS, Purdue Partner for 2024 Total Solar Eclipse Viewing Experience
The partnership is a natural extension of Purdue's long history in motorsports and space.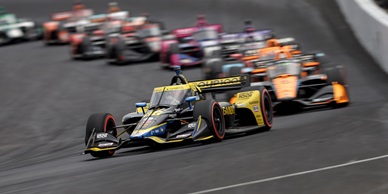 Top Five Moments of Sonsio Grand Prix at IMS
Colton Herta's brilliant drive to win in mixed conditions in 2022 was one of the most memorable moments of the May road race at IMS.
Tickets for the Month of May are the perfect holiday gift!
Learn More